Mr. S. B. S. Chauhan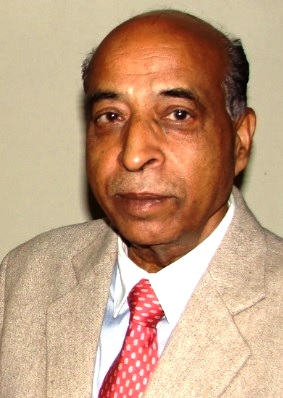 Mr. S. B. S. Chauhan has undergone Post Graduate Program in Geology from India's esteemed institute Banaras Hindu University in 1966. He did P. G. Diploma in Mining Exploration from I. T. C., Netherlands in 1973. He has 50 Years' experience in dealing with the planning, programming, operations and project appraisal in the field of minerals and metals industry.

The nature of duties performed were formulation of exploration programme and mine planning of Khetri copper project of Hindustan Copper Limited, Regional mineral development studies in the state of Rajasthan for promotion of mineral based industries, and planning and development of mineral resources in the country as part of formulation of annual and five year plans.

He was responsible for appraisal and monitoring of various exploration and mining projects including that of GSI & PSU's (MECL, HCL, HZL, BALCO & BGML) as part of his responsibilities in Planning Commission & Ministry of Mines including preparation of draft policy papers as member convener of various study groups/working groups/expert groups set up from time to time.

He has been served Chhattisgarh Mineral Development Corporation as Director (Tech.).

He is well conversant with mining and environmental laws, have been member, Expert Appraisal Committee (EAC), for mining Projects of MOEF.

He also have been member of State level expert appraisal committee (SEAC) of Jharkhand State for the period 2013 – 2015. He is honorary adviser & member FICCI Mining Committee from July 2011 to till date. In October 2013, an important publication entitled "Development of Indian Mining Industry – way forward ", brought out by FICCI was drafted and prepared by him. Around 24 technical papers have been published by him.